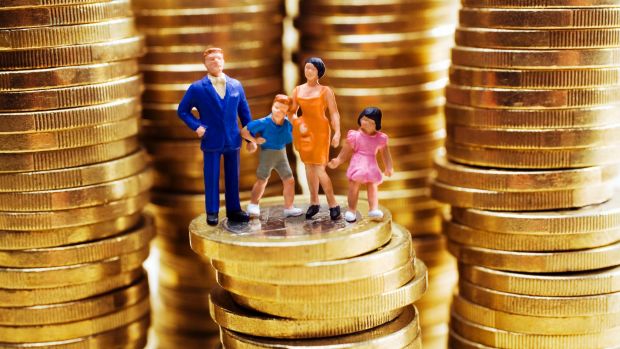 28 March 2017:
The Australian Government made amendments the
Treasury Laws Amendment (Fair and Sustainable Superannuation) Regulations 2017.
Click below to view a number of key points about the changes includes exerts from the Explanatory Statement
Photo
: altrendo images
"Death benefits paid to dependants of the deceased member can be rolled over (without onerous tax consequences) to facilitate immediate cashing in the form of either a lump sum or pension."
"'a death benefit that is cashed as one or more pensions or annuities must also be a superannuation income stream that is in the retirement phase.' ['A superannuation income stream will be in the retirement phase if a superannuation income stream benefit is payable from it at that time.'"
"Partial commutations cannot satisfy pension minimum drawdown requirements."
"The amendments remove 'the RSA-capped contribution … and the fund-capped contribution limit …'"
"The amendments '… remove the ability for individuals to elect to treat certain payments as superannuation lump sums.'"
Please contact Derek on 0416 543 810 or Send an email to understand if these abbreviated changes affect you!
Source: The Financial Planning Association of Australia (FPA)